Door Installation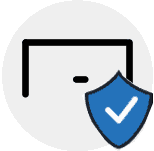 Whether you are looking to replace an existing garage door or are involved in a new build and would prefer to rely on our many years of experience.
Services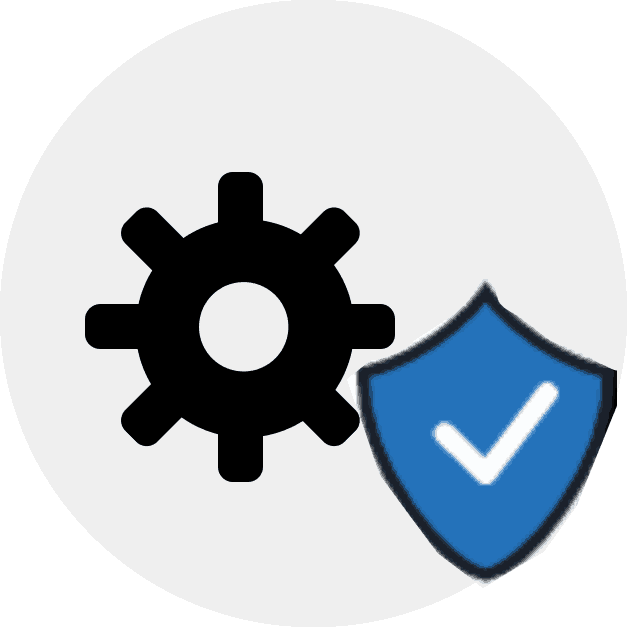 Please contact us today for a free no obligation survey and discussion of the options available regarding all your doors.
24-hour Call Out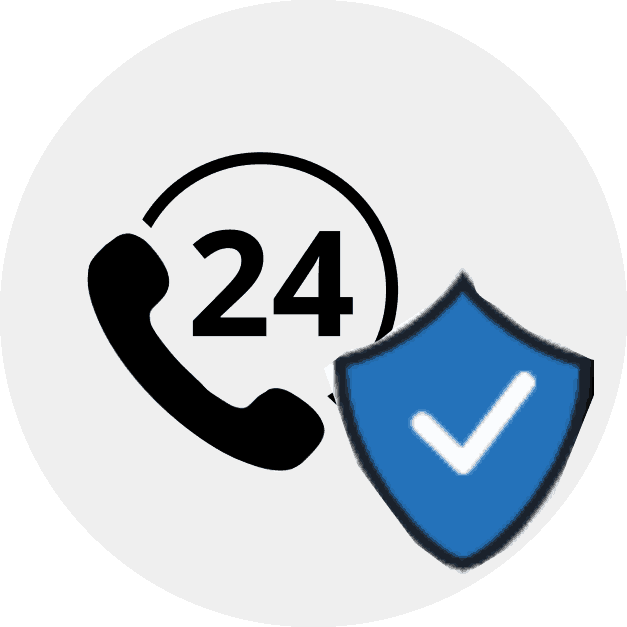 24-hour Call Out No. 07976 444 754
Office Hours Free phone: 0800– 037 5179
Please request a no obligation survey call 01384 413 331 With more than 20-years service to businesses and households across the West Midlands you can be sure you are in good hands.
Huge Choice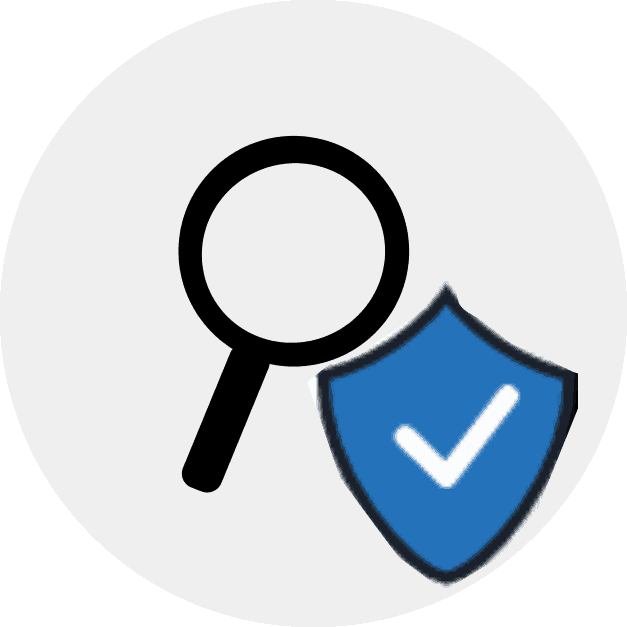 Doulton Doors is not tied to one manufacturer ensuring we can offer you the best possible selection of doors.
Please ring 01384 413 331 to request a free survey.
Garage Door Repair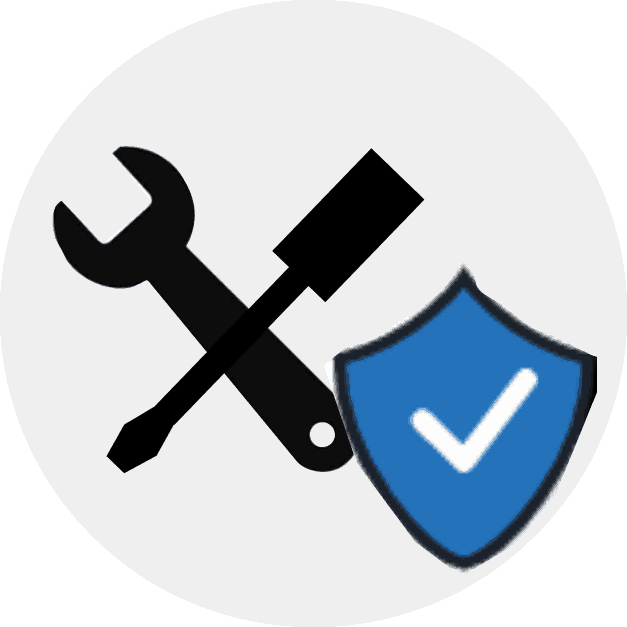 We are happy to discuss if a garage door can be economically repaired.
Commercial Service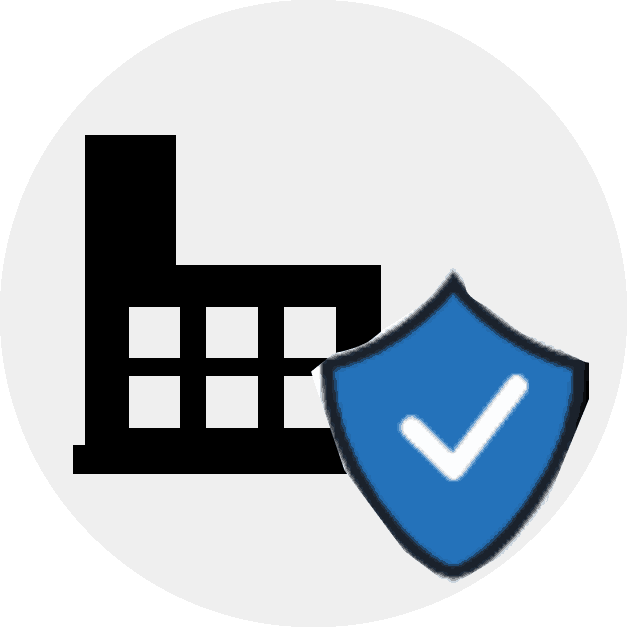 Over the years Doulton Doors have fitted and maintained many commercial doors. From manual and electric roller shutters.
Steel security doors and security grilles. Clients include The Ministry of Defence.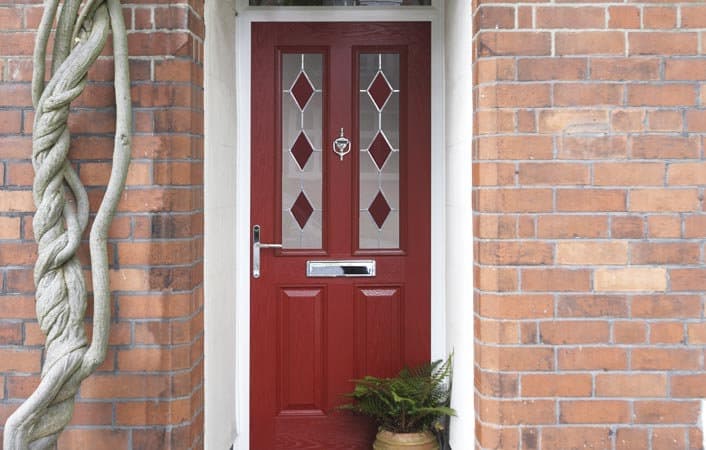 Composite doors are a great replacement door as they are considerably stronger than most UPVC doors, which turn out to be surprisingly vulnerable to attack. Why not take a closer look how they could improve your home security and keep unwanted intruders out?
With many years fitting various doors to commercial premises, extending our service to the domestic market, was a natural progression.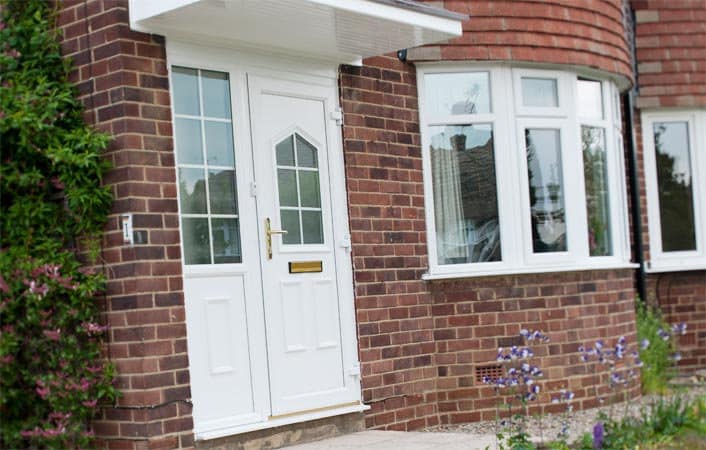 UPVC Windows are a familiar site, our range offers exceptional features, great value, and a huge choice of colours.
UPVC Patio Doors | French Doors help make the most of your garden, Doulton Doors are very proud of our products, why not take a closer look?
Misted windows do not put up without being able to see out, call for more information.
FAQs
In the West Midlands to supply and fit a quality steel garage door, take away and correctly dispose of the old door. Provide a 12-month warranty. From £1000 would cover a standard white garage door. Garage doors are typically either 7 foot x 7 foot. Or 7 foot x 7 foot 6. In Metric 213cm x 213cm or 213cm x 229cm.
A single garage door in the UK are most frequently either 7 foot x 7 foot. Or 7 foot x 7 foot 6. In Metric 213cm x 213cm or 213cm x 229cm. Double garages are typically 14 foot x 7 foot or 16ft x 7ft. In Metric 427cm x 213cm or 488cm x 213cm.
Because of security issues in changing a garage door, you should select a supplier who can carry out the job in a matter of hours. For that to happen one needs a comprehensive plan and a new garage door available to replace the old door.
Whoever you select to change your garage door you will need to create a working area sufficient to allow full access. I.e. from where the door opens going in to the garage 9 feet (275cm) of clear space, If there is not suitable access it may stop the job.